Putting people at the centre of what we do
WHAT WE DO
We are a specialist employment law firm providing employers and employees practical, sharp and friendly legal advice on a wide range of employment relationship issues.
Organisational restructures and redundancies
Disciplinary processes
Addressing workplace bullying and harassment
Employment agreements
Salary, wage and leave matters
Parental leave and employment protection issues
Health and safety
Legal representation in the Employment Relations Authority and Employment Court
Restraint of Trade and non solicitation
All other employment relationship issues
Our People
Our team of expert employment lawyers are based in Wellington providing legal advice to clients across Aotearoa New Zealand. Our aim is to create true partnerships built on mutual respect and trust.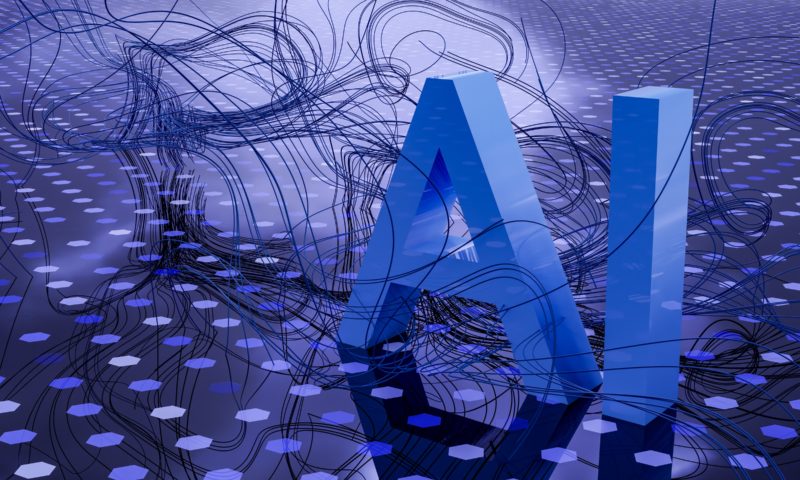 Knowledge & Insights
Because employment law is always evolving, our employment law specialists share insights, expertise and knowledge on a regular basis and comment in the media.
Community Support
We are proud supporters of Dementia Wellington, Bellyful and Surf Life Saving NZ, with a portion of our profits helping these organisations make a difference in our community.